PARVA FARMHOUSE ROOM SERVICE ORDER

Thank you for your order. We'll confirm as soon as we can. Meanwhile an email has been sent to you with a summary of the dishes you requested.
If that is all correct, fine.
If there needs to be a small amendment, email orders@parvafarmhouse.co.uk or phone 01291 689411. If it needs doing again, go back to the Room Service or Breakfast Service pages.
And thank you for using this rather impersonal system. We are following Government guidelines,
Marta and Roger.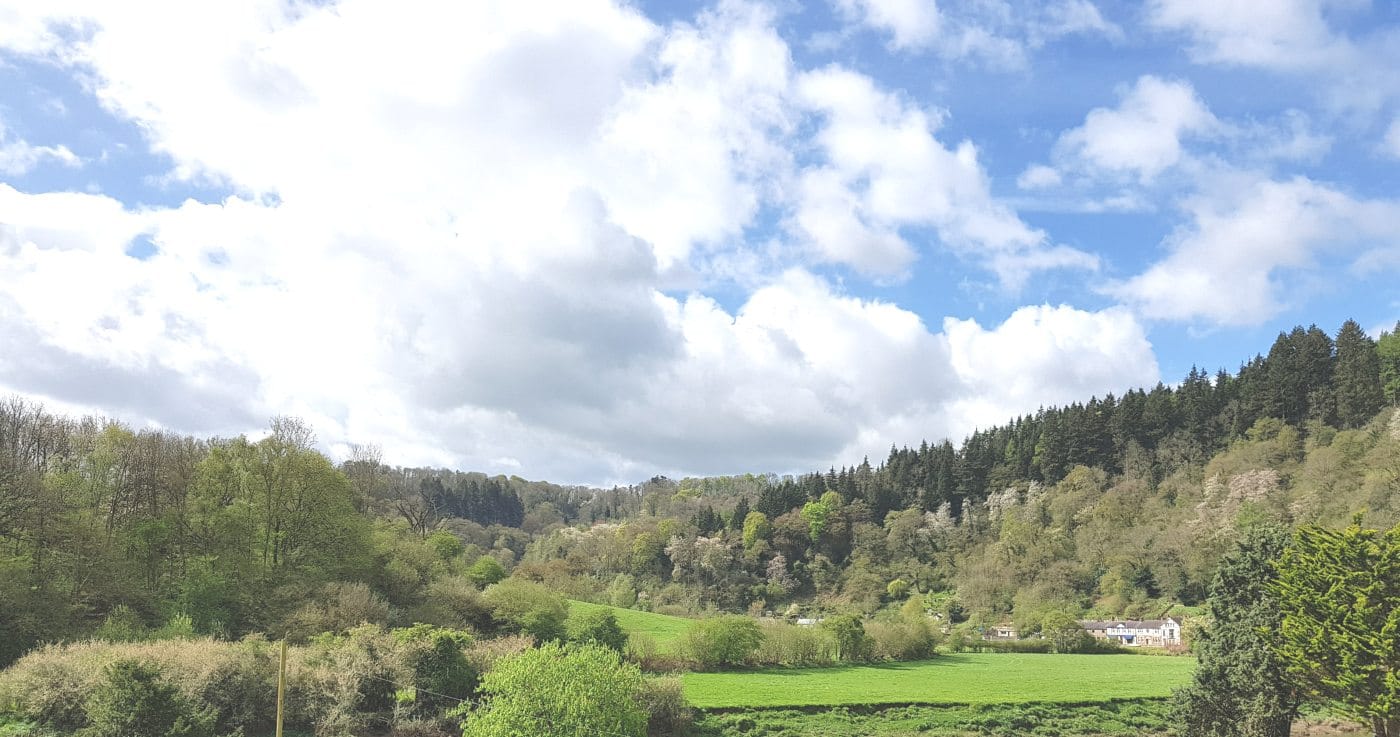 Parva Farmhouse, Tintern, Chepstow, Monmouthshire, Wales NP16 6SQ